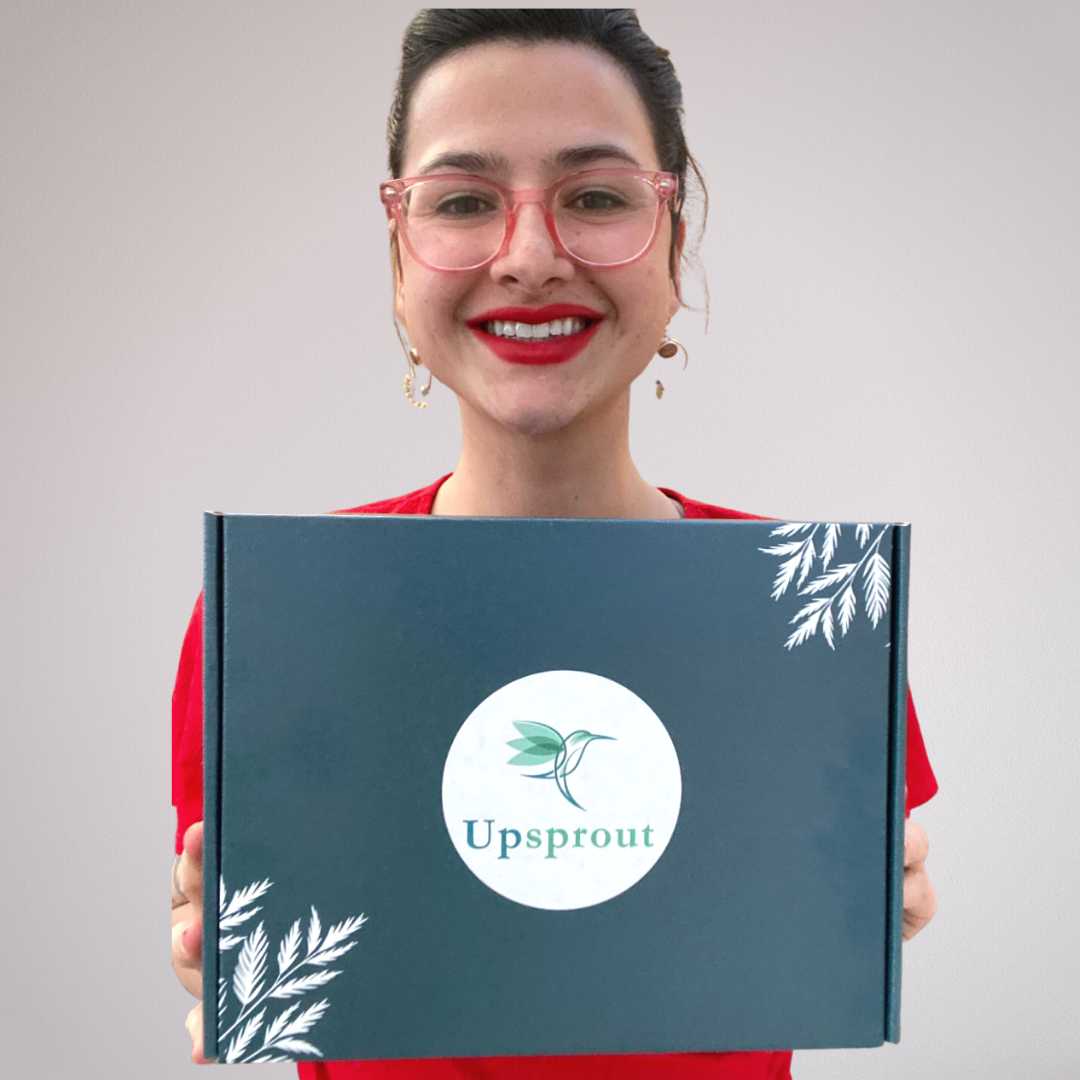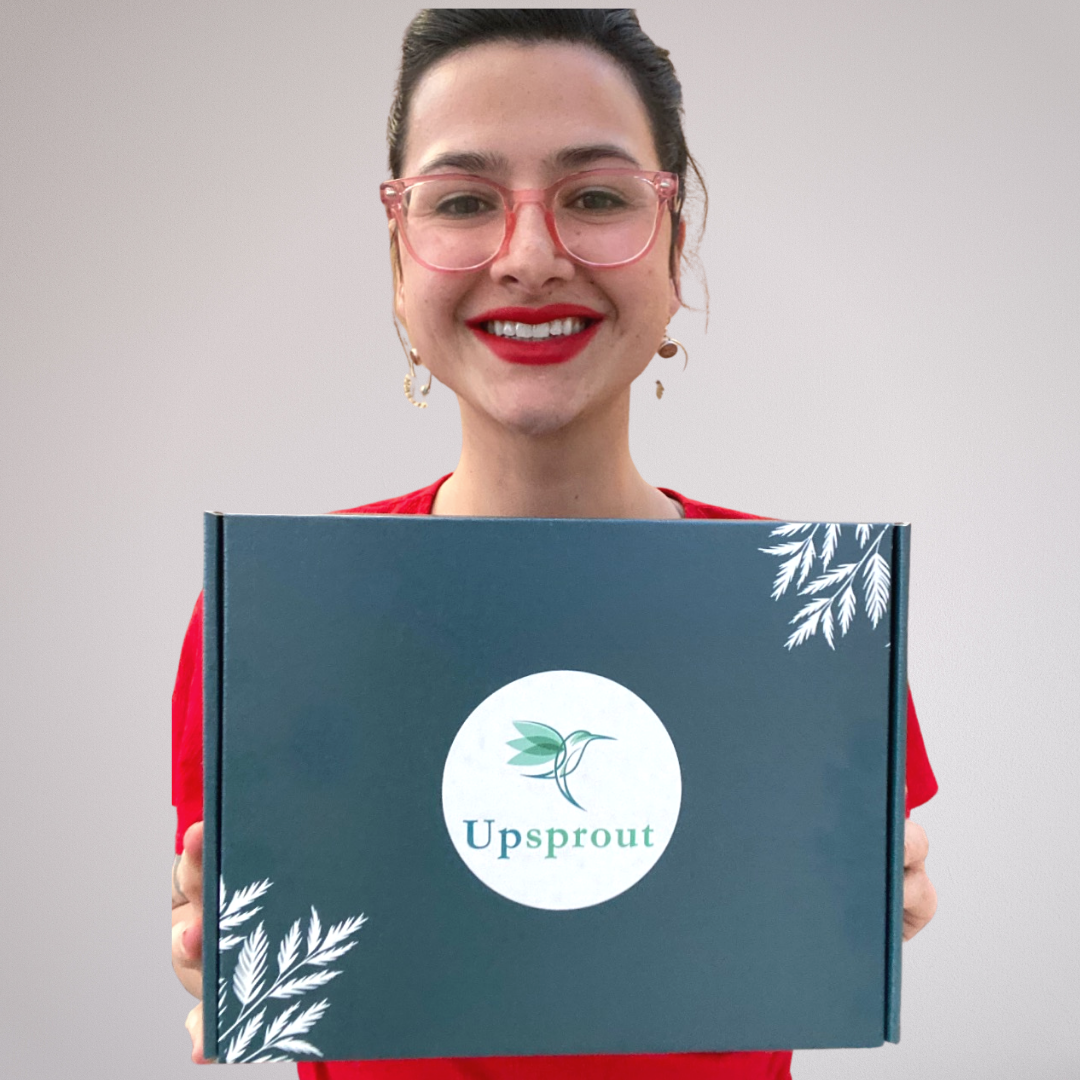 We want to put the "service" back in Customer Service
We believe in building community. We want to bring our customers into that community. Don't hesitate to reach out with any questions and concerns.
Contact us
We are available by email to answer questions you may have about our service.
You can also reach us using the contact form you see here.
We will respond as soon as possible (usually within 24 hours). Don't hesitate to get in touch!